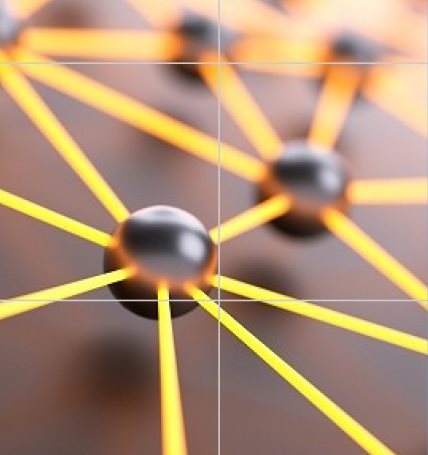 Create rich and engaging websites without any technical skills.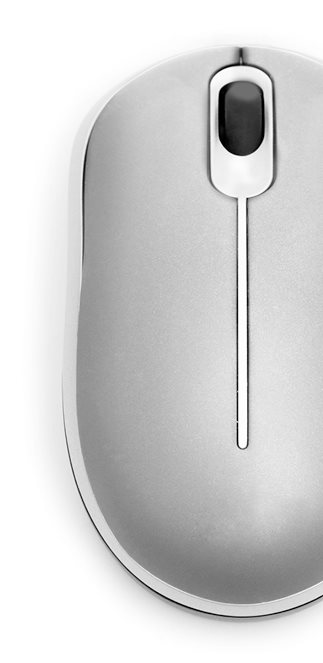 Websites in a few clicks with iCentric™
Unlimited websites
Within minutes you can build and deploy an unlimited number of websites, microsites, intranets and extranets.
You can then manage all your sites from a single dashboard.
Best of all, you can do all these things without costly web developers.
Websites, intranets, extranets and portals - All 'On Demand'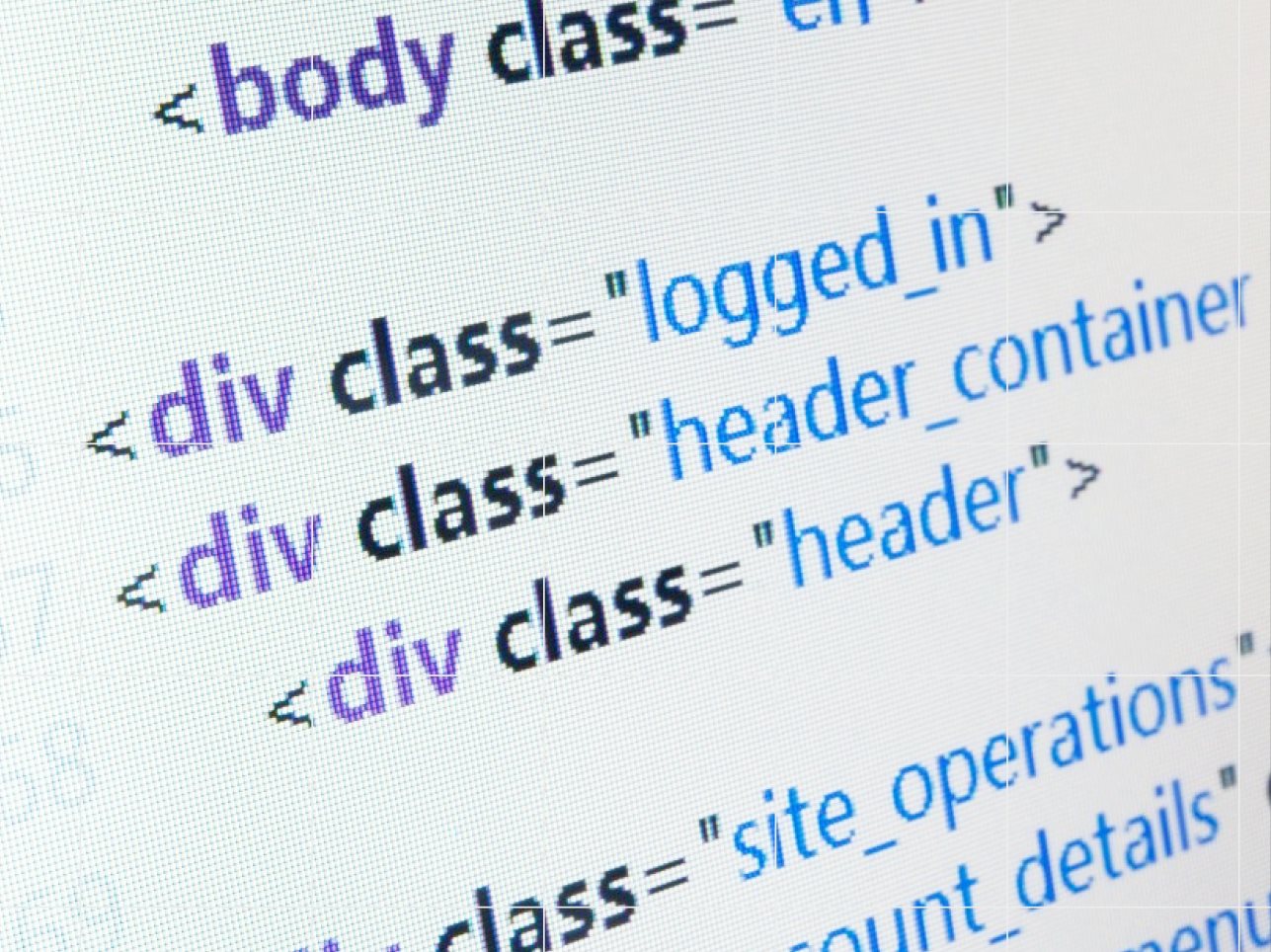 Actual Page Editing technology
The most advanced web editor available lets you edit pages in their actual view state. Type text into the page or drag and drop rich media or dynamic elements into the page, as you would a conventional document.
Edit and preview pages in desktop, tablet and mobile views with the device emulator.
Add forms, slideshows, video, feeds, maps or products to any page without having to call web developers.

Key consideration
On average, time taken to complete a website is 12 weeks. With iCentric, a new site can be built and deployed in hours.
Key benefits
With the capability to create and deploy websites, you organisation can redefine the way that it uses the internet.
iCentric enables you to build websites, e-commerce sites, directories, micro-sites and landing pages, without any additional cost.
Connecting your employees to your customers and trading partners makes them more efficient.
This allows you to deploy an easy to use, enterprise wide Intranet with a dashboard control interface that can be tailored to the information needs and requirements of every individual employee.
Provide a secure area for your existing customers to login and find specific information about their account with you.
This may include service records, invoices or account management details and more.
You have the ability to create unlimited secure areas at the touch of a button.