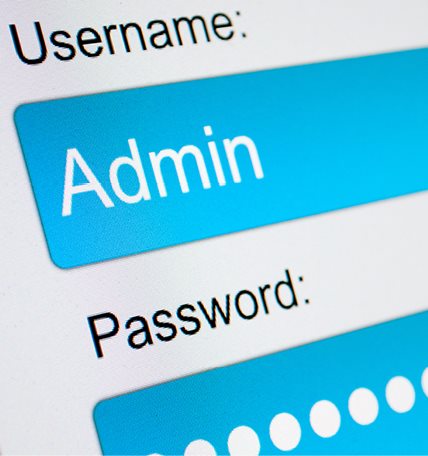 Complete protection against unauthorised access

Secure your business data with iCentric
Create your own rules
User management is not merely limited to the creation and management of CMS editors, but also of subscribers, customers, registered members or anyone that interacts with your websites.
iCentric allows you to create roles that define these groups and then manage what may be a significant number of individuals within each role.
Users can be messaged, either individually or in groups and can form the basis of marketing lists for email, SMS or social marketing within iCentric or even exported to external systems.

You control who, what, when, where and how your system is accessed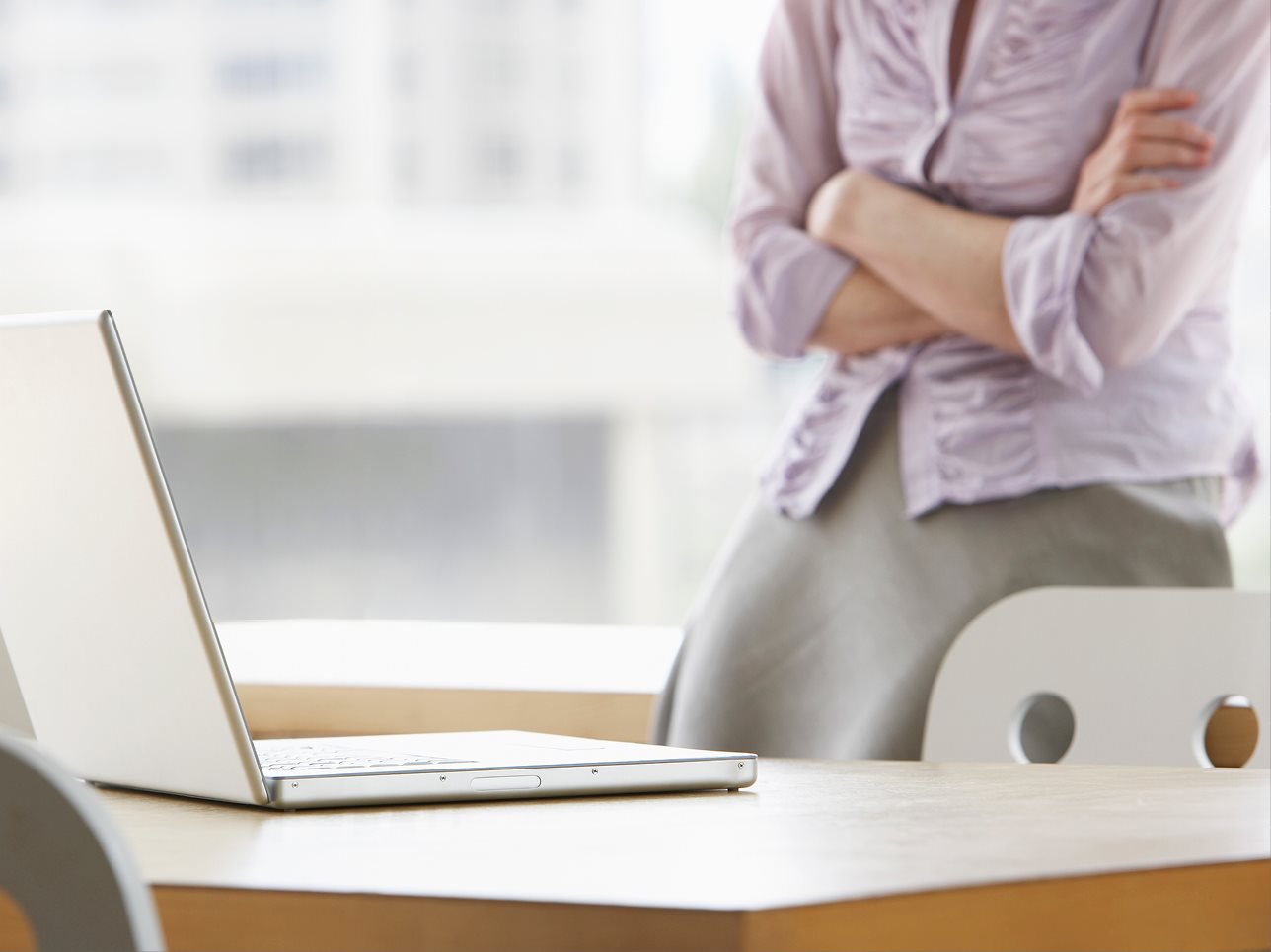 One login & password
Because iCentric is a single, centralised digital platform, you will no longer need to have separate user names and passwords for a myriad of different applications.
In addition, iCentric can accomodate OAuth sign-ups using Twitter, LinkedIn and Facebook accounts and can adopt Single Sign On, from existing Windows Active Directories.

Key benefit
86% of open source websites have security flaws.

Source: WhiteHat
Key features
Permission control is entirely granular, meaning that you can set permissions for almost anything.
Create roles which are groups of predefined permissions, then assign roles to users, for ease of management.
Use the inbuilt scheduler to automate the enabling and deactivation of user accounts.
Automatically create new users through dynamic registration forms, built with iCentric's form builder.
Use the inbuilt messaging system to communicate with other users or groups or use user lists for marketing via email, social media and SMS - all within iCentric.
Alternatively, export user lists to external applications.