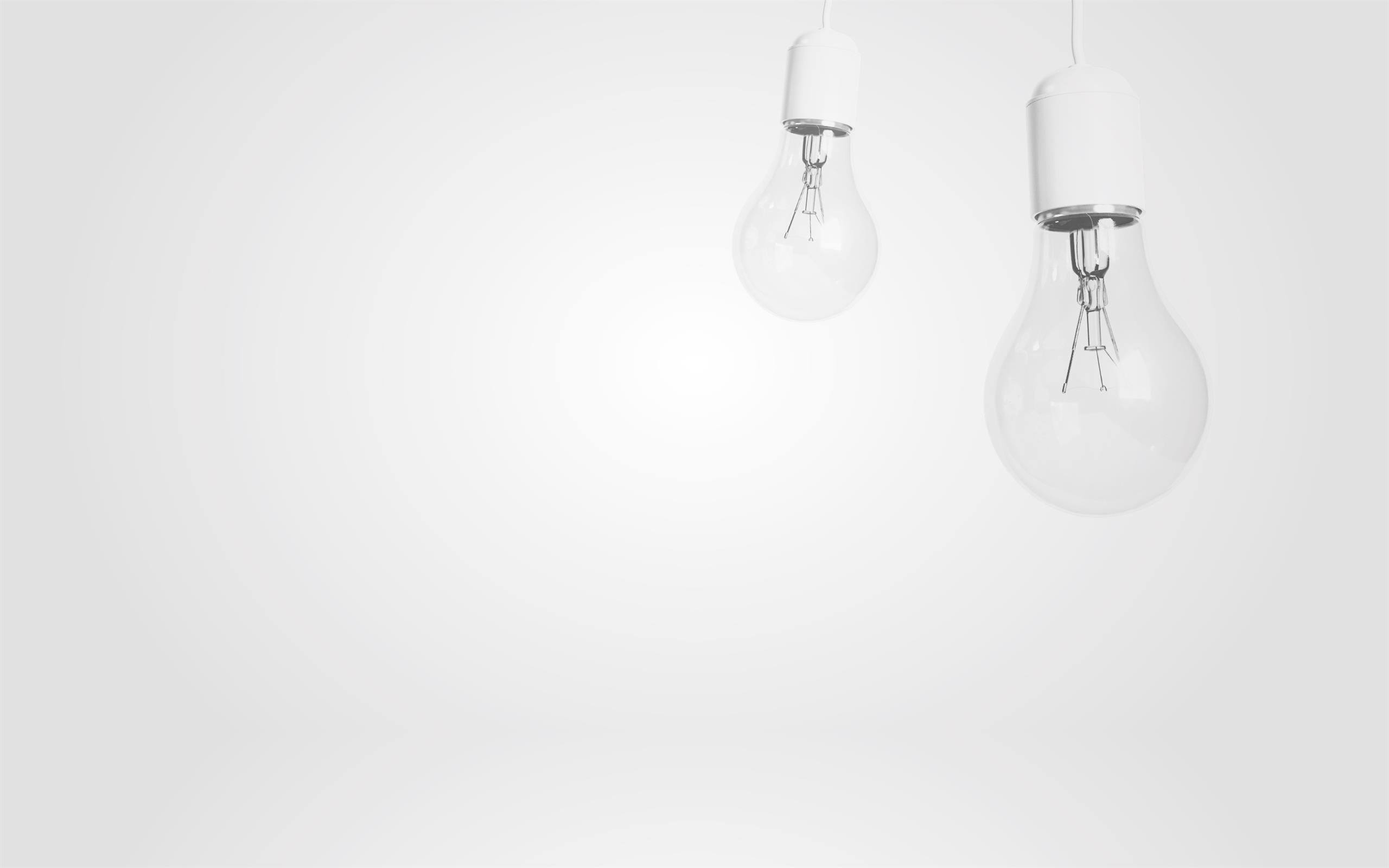 Integrated digital marketing
iCentric™ is an 'all in one' centralised sales and marketing platform, designed to engage, convert and retain customers across multiple communication channels.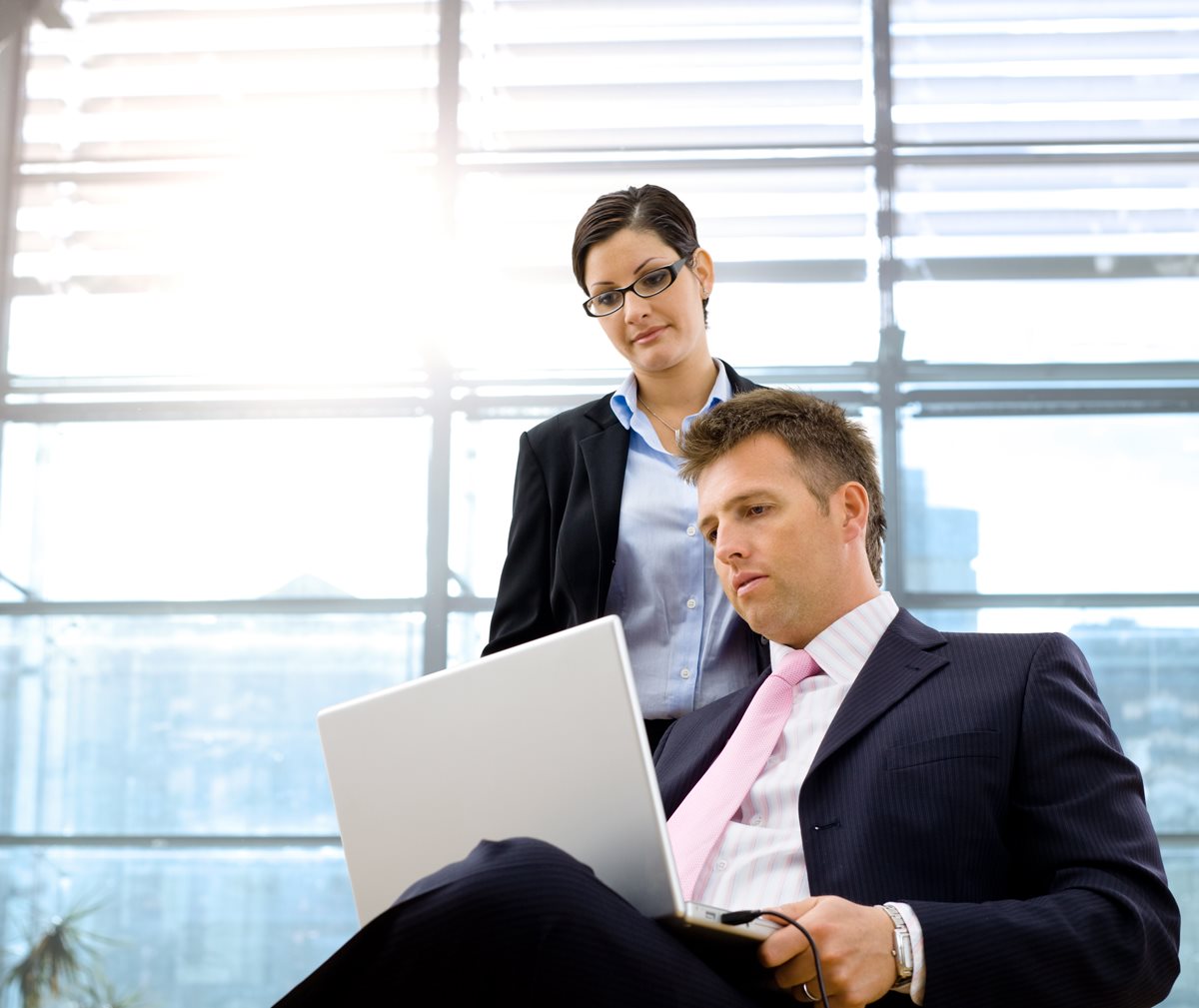 THE EVOLUTION OF THE CMS... 
iCentric marks the evolution of the traditional Content Management System into a new species  – the enterprise level Content Marketing System.
iCentric is a website builder that allows you to create websites, intranets, portals and microsites without any technical expertise.
Managing multiple websites couldn't be simpler, with drag and drop editing, content sharing and version control on all editable areas. You can create and manage sites in multiple languages to reach your international markets.
Designed to meet the needs of businesses of any size, iCentric has the tools that Marketing professionals want, the technology that IT professionals demand and produces returns that business owners dream of.
Integrated communications are at the core of iCentric. Designed to make marketing easier, more productive and more effective
Gone are the need for subscriptions to separate social media management tools, email campaign services and SMS providers. iCentric provides all of these features and better still, they are fully integrated, allowing contacts, web content and asset library files to be shared.
With iCentric, your business can rethink the way it communicates with it's customers, employees and trading partners.
Until now there has been the ecommerce platform with limited CMS features and there have been CMS's with bolt-on ecommerce.
iCentric is the first platform that has been designed to genuinely integrate ecommerce with content management and marketing tools. Create multiple ecommerce sites, with international content, pricing, tax and shipping to reach new markets.
Creating new revenue streams is just a few clicks away.