here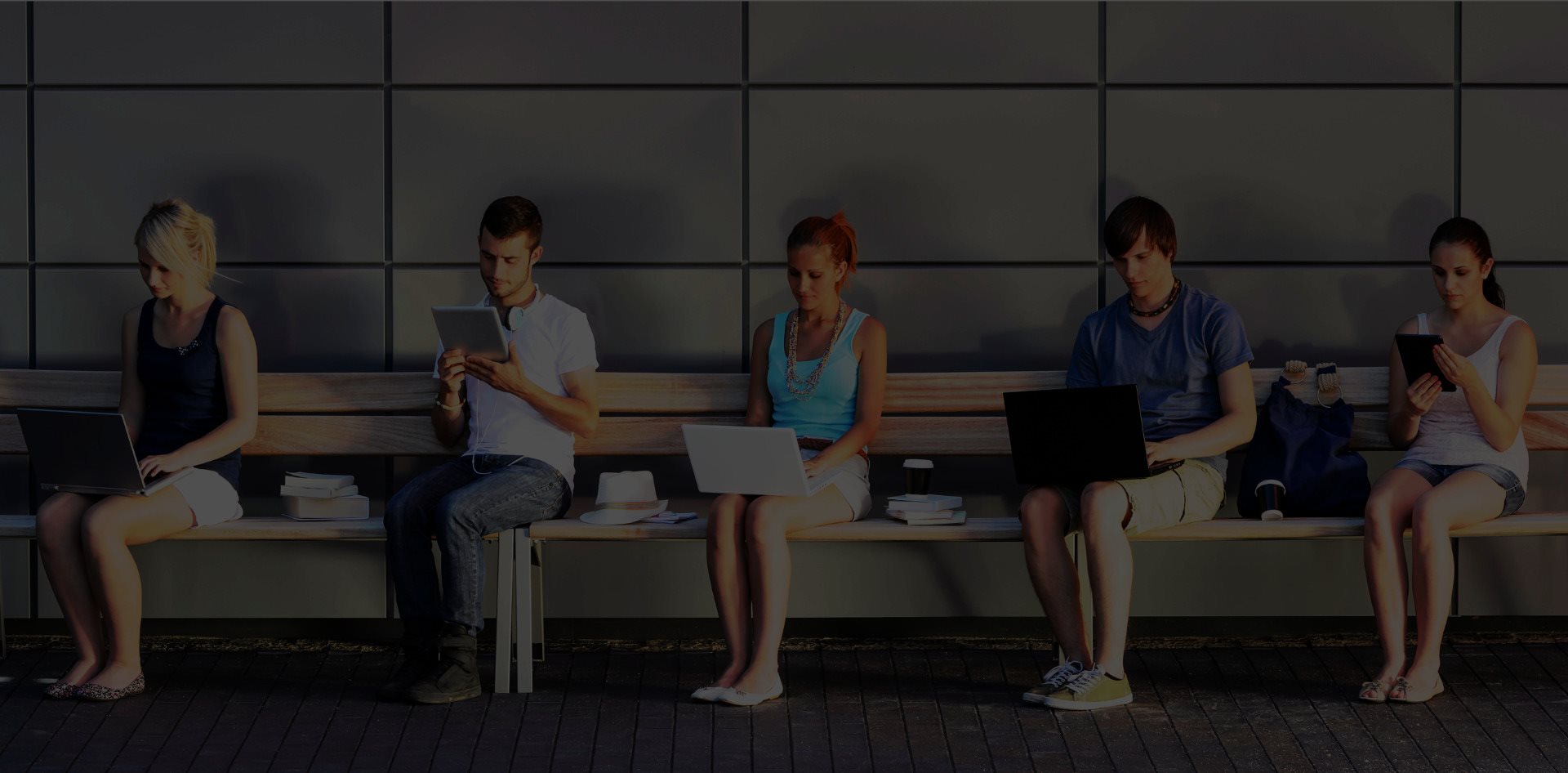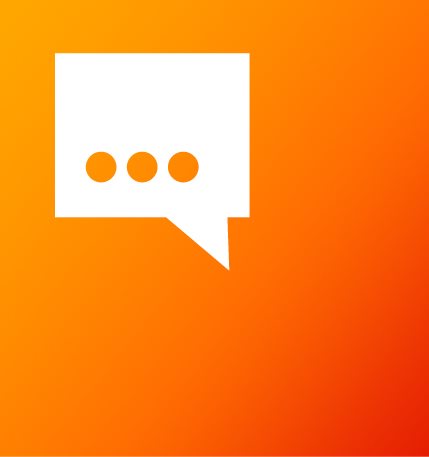 age here
iCentric enables you to communicate across all of your social channels

Stay connected 24/7 with iCentric
The social space
It is widely recognised that making full use of socia media channels provides excellent benefits for business, such as
Increased website traffic
Increased brand awareness
Increased customer loyalty and retention
Increased sales
Reputation management
Market research
Networking opportunities
Educating customers
Manage all of your social channels with iCentric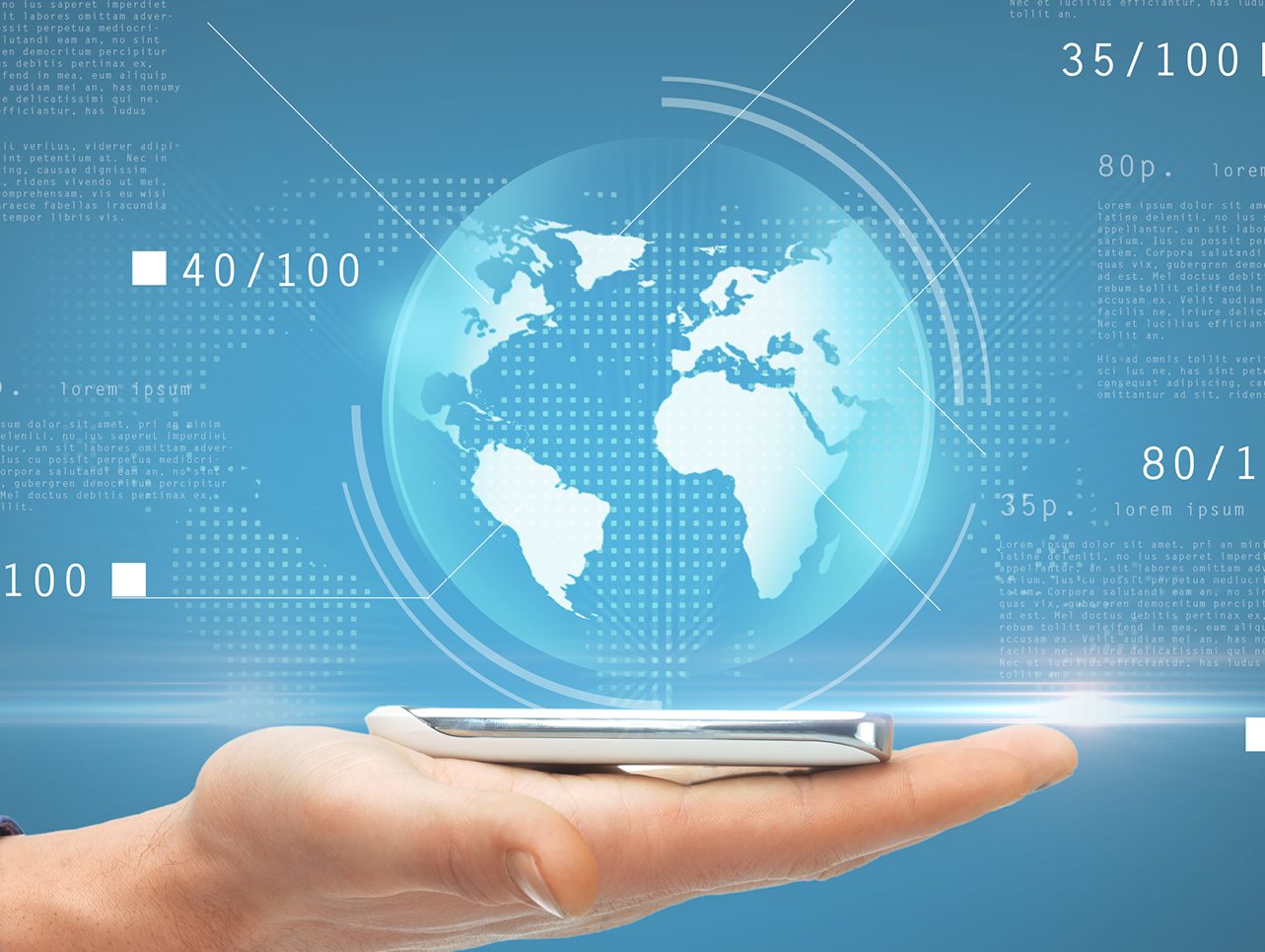 Using social media
With iCentric, your organisation can manage multiple social accounts, enabling different areas of the business to create and manage their own social channels.
Controlling multiple accounts is made simple, with assignable permission levels and a full audit trail of activity.
Helpful features such as post scheduling, automatic URL shortening, and configurable workflow are included to make multiple account management as easy as possible.

Key benefit
On average, a social customer will tell 42 people about a good customer experience

Source: American Express
Key features
Add and manage an unlimited number of social channels.
Select how your feeds are displayed - either individually, or grouped with other related feeds.
Broadcast on any combination of your channels, or communicate with specific people
Measure your social performance through statistics and analytics.
View your organisation's reach and it's social mentions
Allow multiple members of your organisation to contribute in the management of social meadia channels.
Control who has access to certain channels and whether they can post communications on those channels