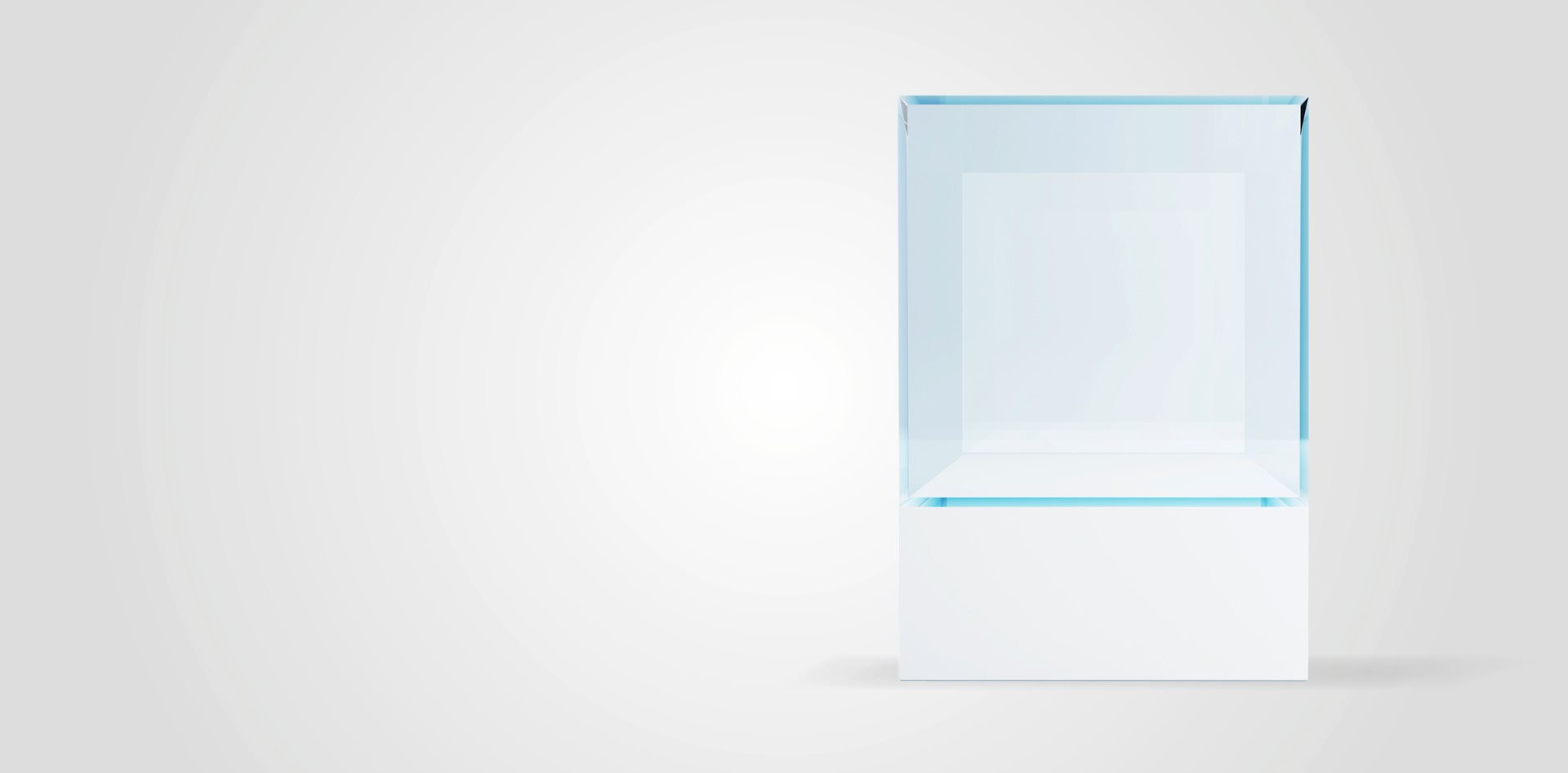 The worlds most advanced digital platform
iCentric marks the evolution of the traditional Content Management System into a new species – the Enterprise Level Content Marketing Platform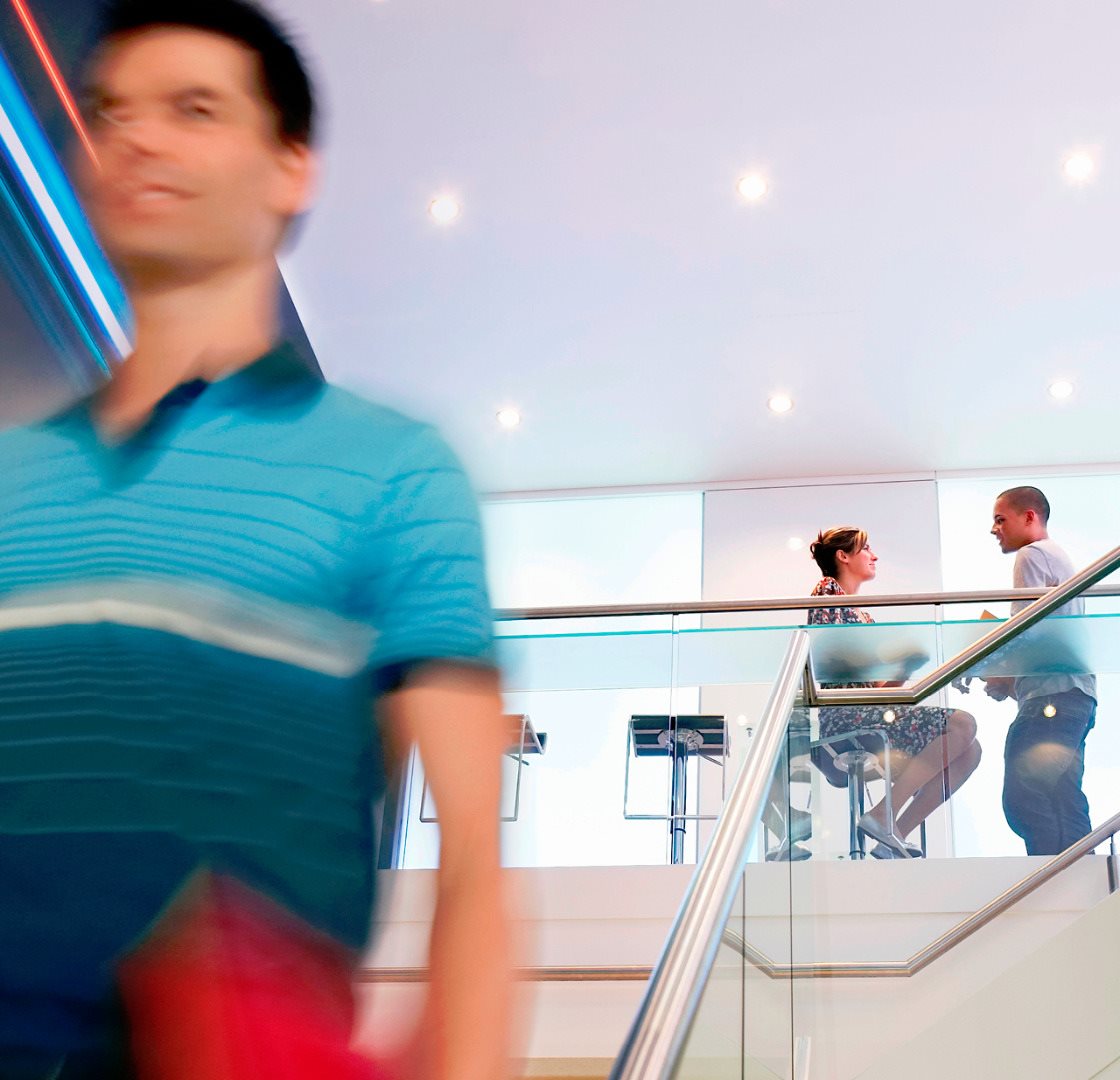 icentric is what marketers want, it's what professionals demand and ceo's dream of
iCentric provides all of the features required by enterprises, to create, implement, manage and maintain their digital activities.
All features in iCentric are prefixed with 'multi'. Websites, Ecommerce sites, article sites, communication channels, languages, users, servers, are all included in iCentric - as standard.
iCentric is for businesses large or small, global or regional. It is for marketers, IT professionals, accountants and CEOs. Most importantly, iCentric is for your customers.
With iCentric there is no separation between website management and active marketing.
iCentric is built for marketers. Combining all digital marketing functions in one platform and broadcasting through multiple iChannels.
Websites, Intranets, Extranets, Ecommerce, Surveys, Email Campaigns, SMS Campaigns, Social Media Channels, Digital Asset Management and sharing, Experience Management and Analytics
Designed with the future in mind, iCentric will always use leading technology to give businesses the maximum competetive edge.
Built on Microsoft's latest technologies, iCentric can be integrated with popular Microsoft business software such as Dynamics and Sharepoint. Custom Windows or mobile applications can be integrated as can most third party software.
Use of Microsoft technology and development standards ensure that iCentric provides the maximum degree of security for both operability and data protection.