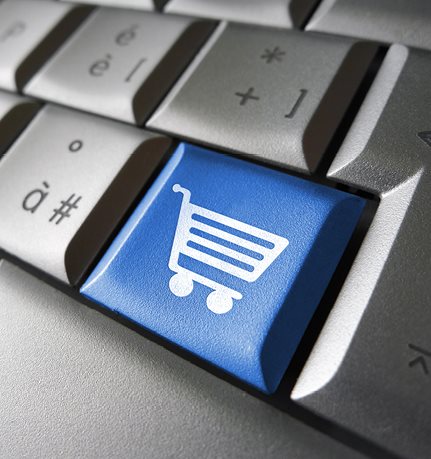 Your shortcut to online retail success.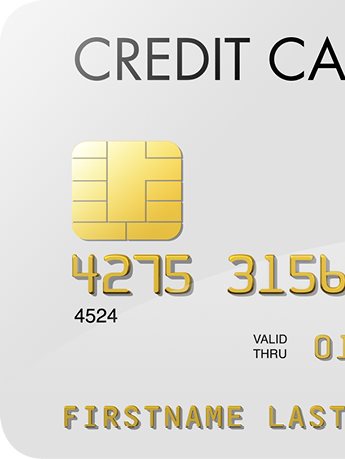 Convert online conversations into online sales with iCentric™
The global marketplace
With iCentric ecommerce, you can sell your goods and services, via multiple online stores, in multiple countries, languages and currencies.
Consolidate and streamline sales, marketing, fulfillment and warehousing efforts.
Give your customers personalised user journeys and experiences to increase engagement, conversions and retention.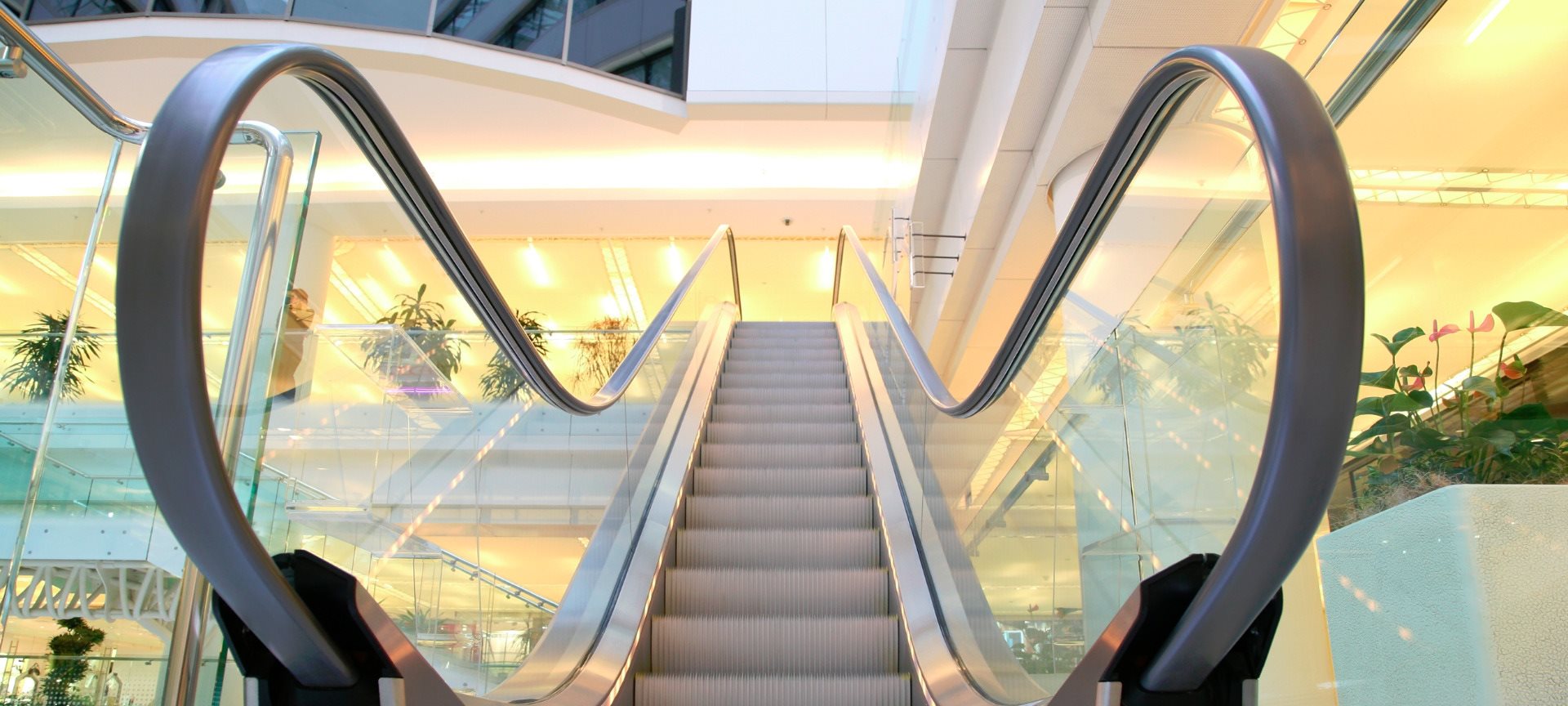 Sell any thing to any one, any where, any time and in any way - total commerce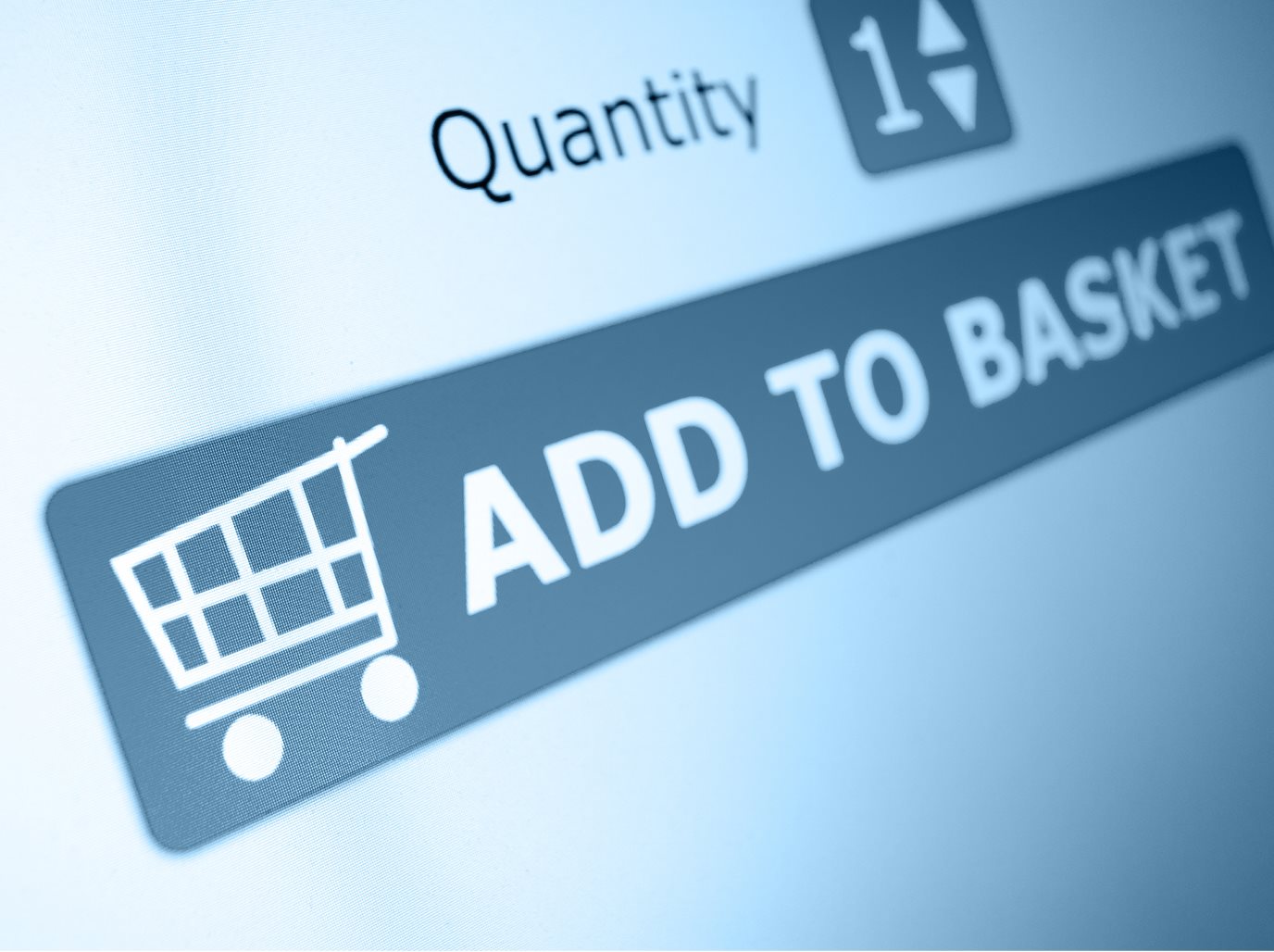 Total commerce
Sell all types of products -  physical products, virtual products, downloadable products and subscriptions.
Create multi-brand facets, selling at different price points across different sites.
Cater for retail, trade, wholesale, community and white label customer bases.
Automate custom content, pricing, tax rates, shipping types for different regions, devices, customer profiles and more.
Set payment options to include online checkout, credit accounts, pre-payments and voucher payments.
Call-center features allow concurrent telesales functionality across all of your ecommerce sites.
Key benefit
UK retail ecommerce sales reach £66.6 billion in 2015. A 100% increase since 2011

source: Statista
Key features
Streamline processes by sharing products on multiple stores, with custom pricing for each store.
Automate stock control and manage stock allocation.
Integrate stock and warehousing systems.
Automate your order fulfillment with configurable order export to warehousing and dispatch.
Retrieve dispatch updates to notify your customers and let them track their orders.
Integrate with back office sales, CRM, accounting, and warehousing systems.
Gain real-time insights into your sales performance.
Use reports to analyse your most loyal customers, best selling products, most used discount codes and much more.