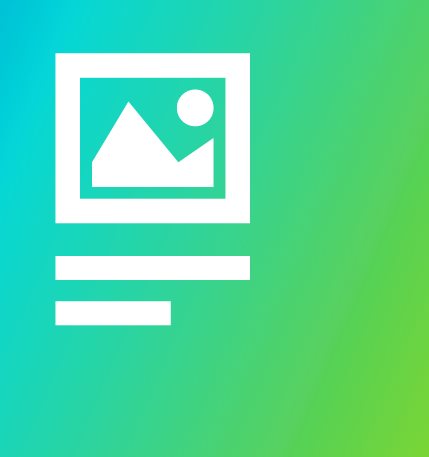 All of your websites, assets and data in one place.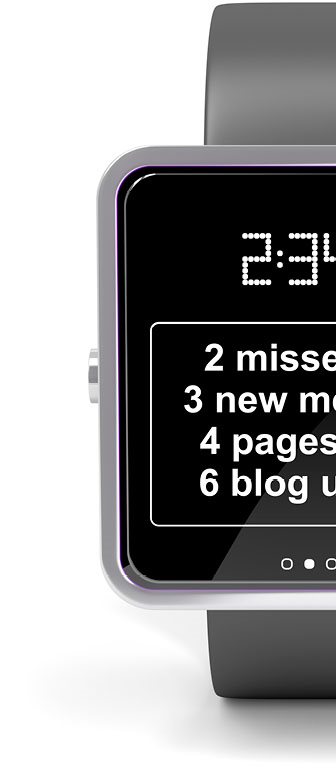 Achieve more during your day with iCentric™
Your online portfolio
Manage your entire online portfolio with iCentric.
Create and manage multiple websites, ecommerce sites, intranets and extranets from a single point.
Expand your global presence with multi-lingual websites and automated language delivery via geolocation.
All of the features, without the complexity.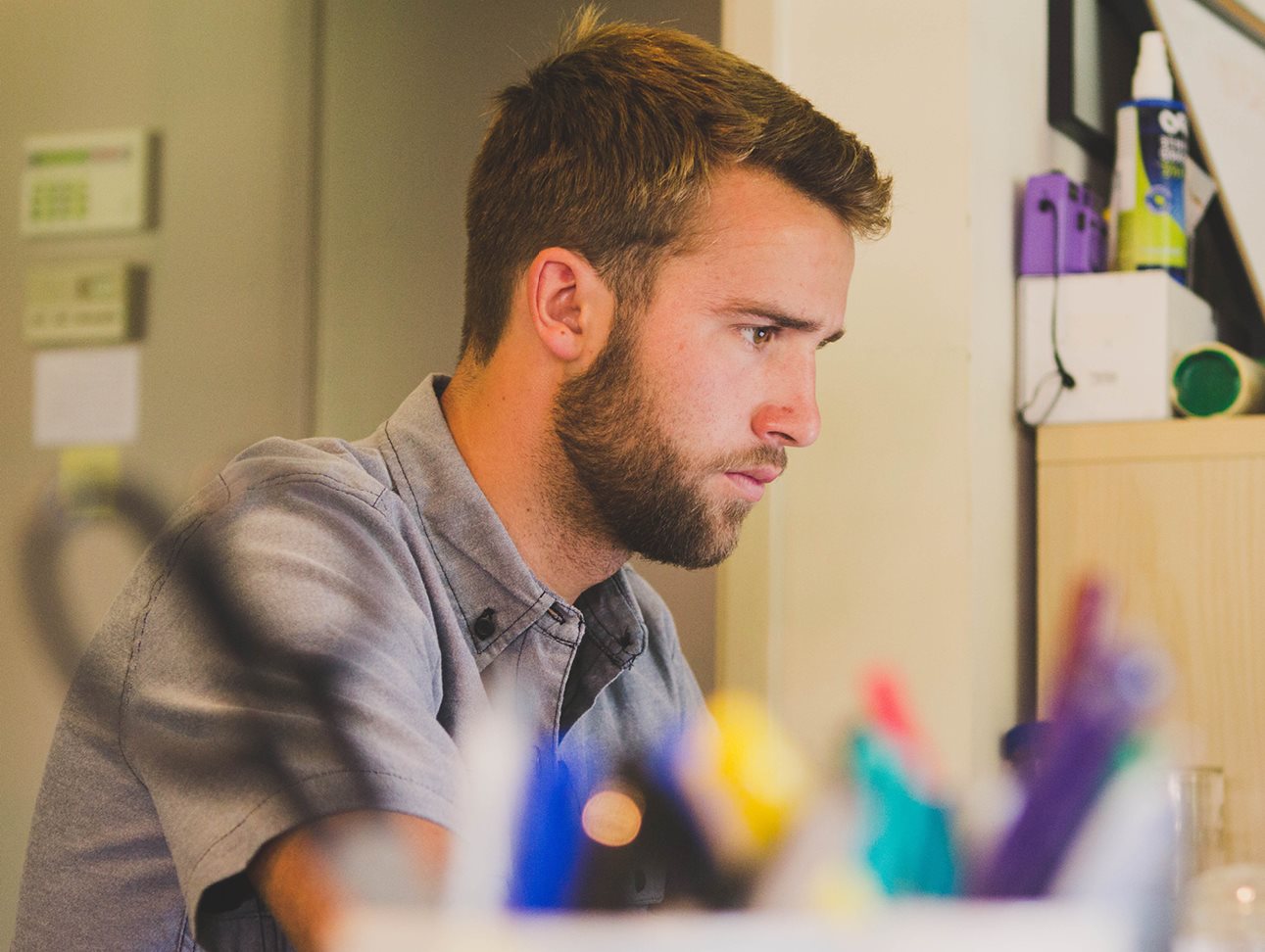 World's #1 content editor
iCentric is the only CMS with Actual Page Editing (A.P.E.) technology, making web page editing as easy as Ms Word™ editing.
Drag and drop rich media including video, forms, feeds, maps, images, documents, slideshows and more.
Schedule pages to be published, disabled or redirected. Share editing and publishing workload with unlimited users, workflow management, audit trail and version control.
Re-use existing content, sharing pages, products and assets across websites.
Create, edit and preview your sites in mobile and tablet views with the built in device emulator.
Key benefits
Deploy new websites rapidly and with no additional cost or reliance on web developers

Increase visibility and market penetration through multi-lingual and alternately branded websites.

Reduce editing effort and share workload securely

Gain valuable visitor insight by creating and deploying online forms

Increase brand consistency and integrity with reusable content and integrated features
Key features
Versioning enables you to compare and restore any previous version.
Nothing is ever deleted or lost, as all changes can be reverted to previous or historic states.
All webpages, forms, assets and templates are versioned, with new versions created whenever a change is made.
Access to view, edit, create, delete, restore  and publish can be assigned for every area of iCentric, and  user roles can be configured for each type of user that you require.
User access can be further controlled by allowing access at scheduled dates and times, providing safety when allowing remote access.
All user activity is logged and timestamped, providing a full audit trail.
Automation helps to ensure that actions occur reliably and consistently.
Events such as page publishing, user activation or content expiry can be scheduled to run at specified times and dates.
Notifications can be automatically sent via email to administrators and displayed on their dashboard.