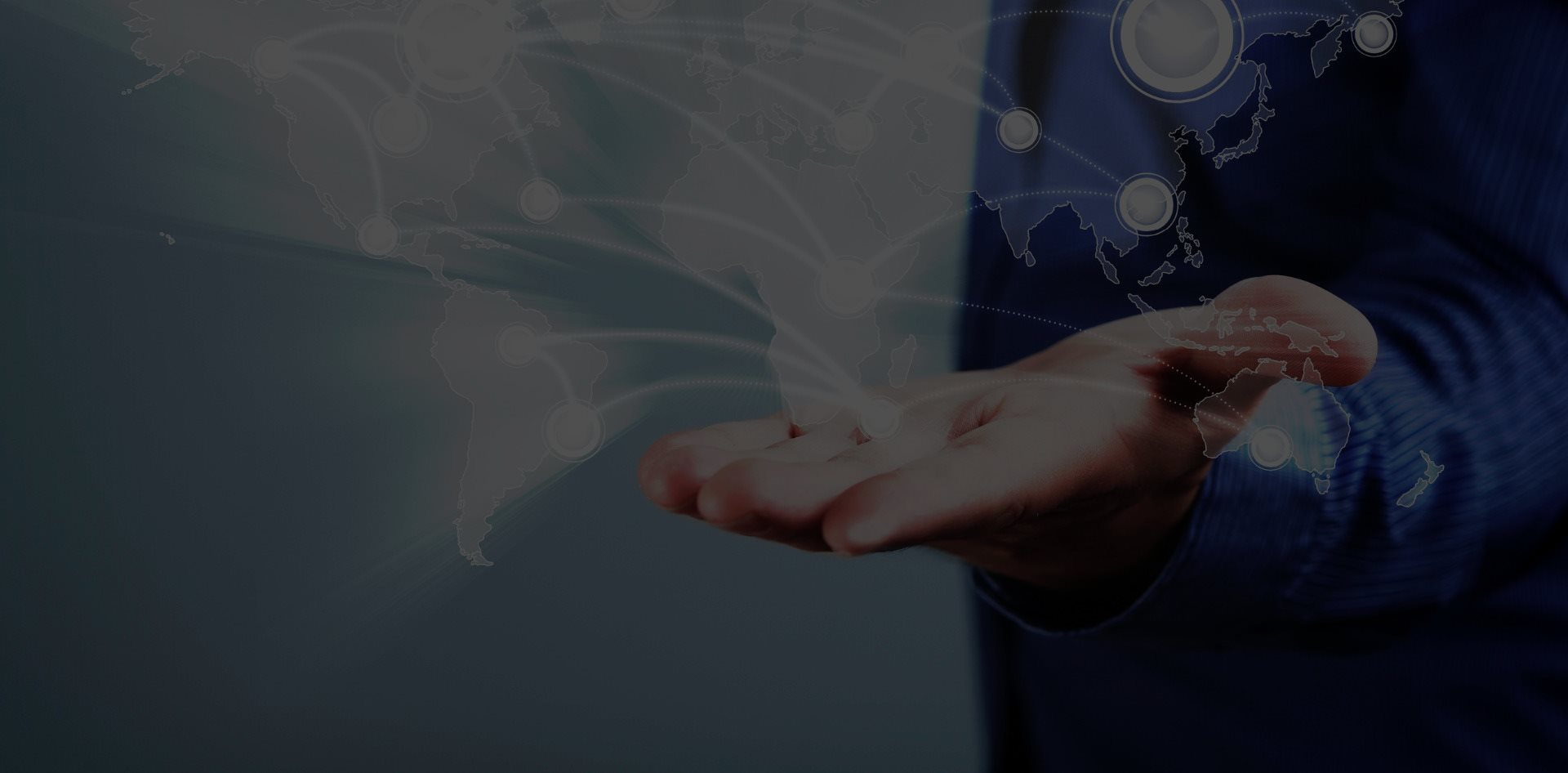 Integrated communications via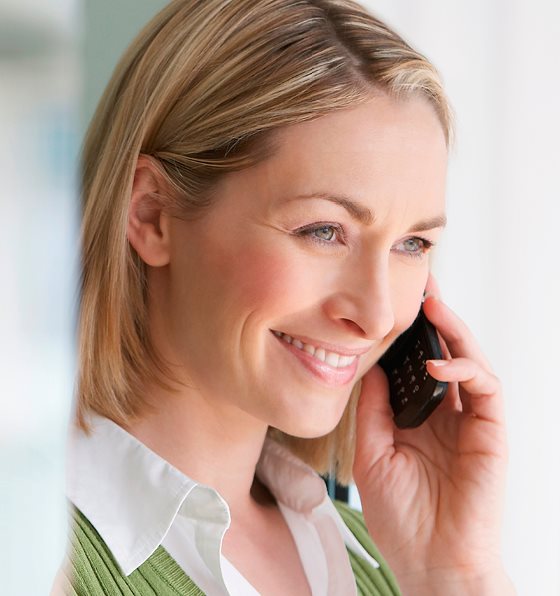 Communicate with all of your customers, employees and partners via email, SMS and social media.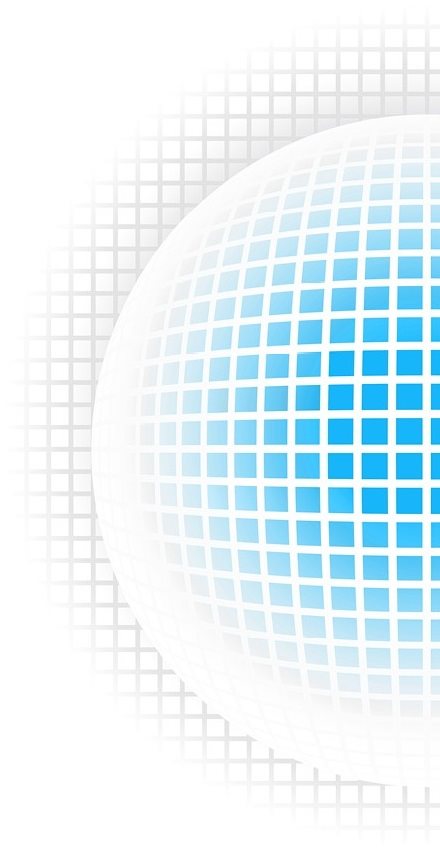 Captivate your audience with iCentric™
iChannels
At the heart of iCentric are iChannels.
iChannels are the communication channels that can be employed to interact with your customers, employees, suppliers and partners.
When interactions occur, any new contact information is collected and can then enable further interactions via other channels.
Current iChannels include forms & surveys, email campaigns , SMS and multiple social media channels.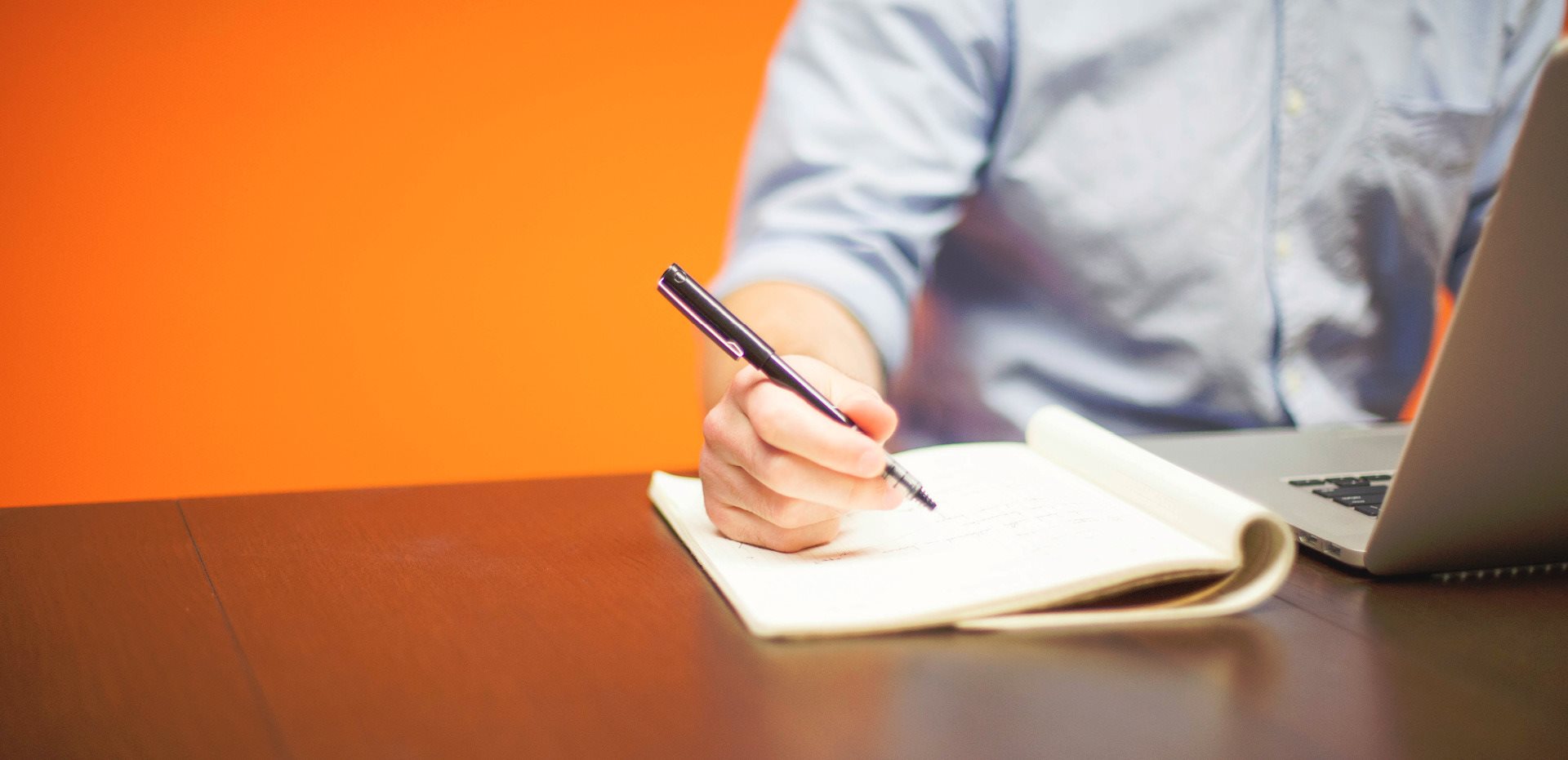 Email, SMS and Social Media - All in One Place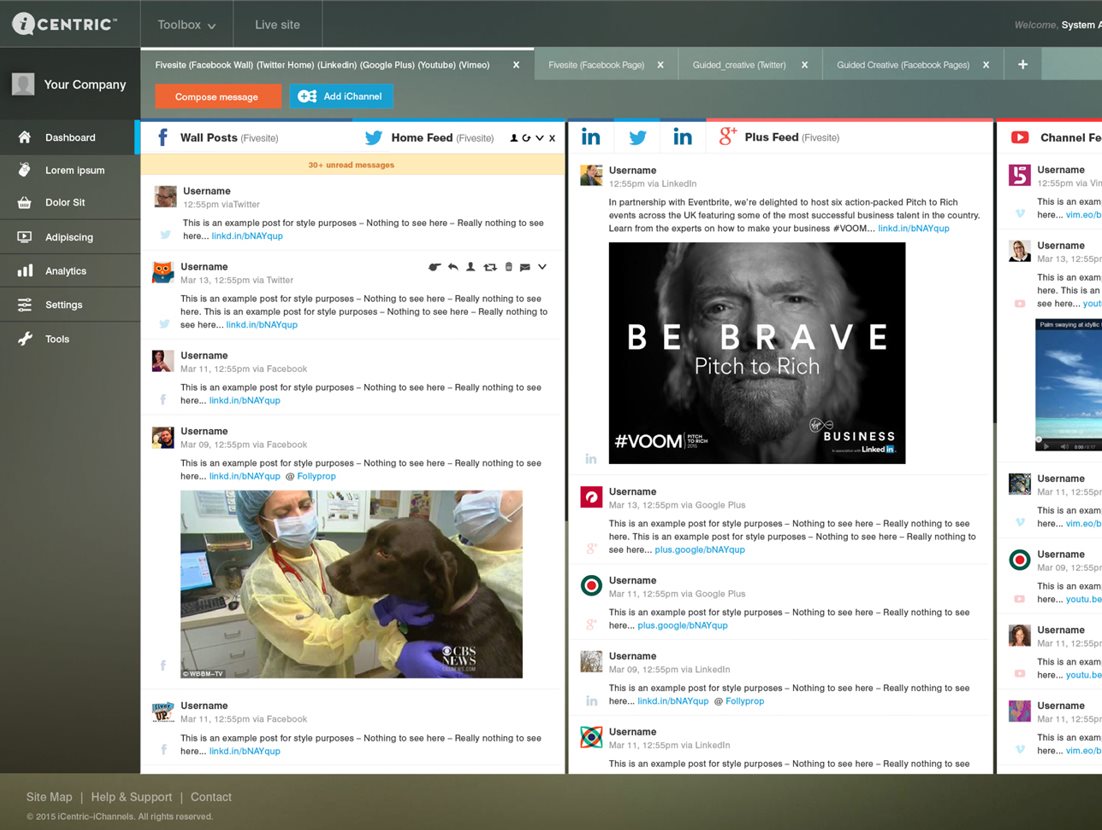 Centralise
With iCentric, you can allow your employees, marketing and public relations partners to have controlled access to your communication channels.
With configurable permissions and a full audit trail, your business can delegate and diversify the task of communicating without any loss of brand control.
User activity reporting and notifications provide complete oversight and security for your corporate communications.
Create, schedule, send and respond to communications, where ever you are.
Key benefit
"61% of businesses claim that email marketing achieves a 300% ROI"

Source: eConsultancy
Key features
Create stylish, responsive email templates, using iCentrics page editor. Create recipient lists from iCentrics contact database, or import from CSV.
Schedule campaigns to be sent in the future and monitor statistics for send outs, email views, link follows, bounces and rejections.
Create campaigns for SMS send outs, or use SMS for notifications. Utilise iCentrics contact database or import your own contacts from CSV.
Set up response actions, allowing incoming SMS codes to trigger an automated function.
Manage all of your social media channels from iCentric. Add multiple accounts and choose which feeds to display. Broadcast to selected channels or individual followers  adding media directly from iCentric and shortened URL's created automatically, as you type.
View your social engagement and mention statistics directly from iCentric.