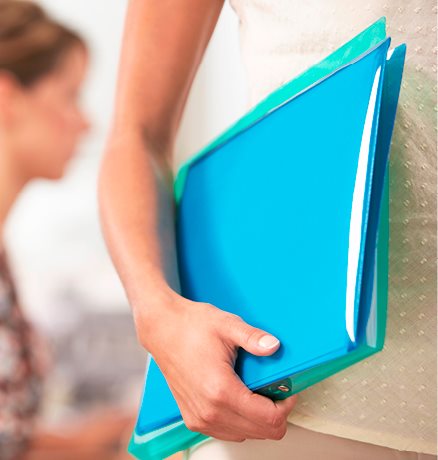 Real time business intelligence provides your competitive edge.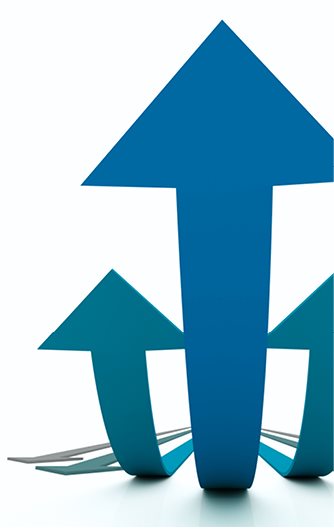 Make faster, smarter decisions with iCentric™
Competitive advantage
Leveraging business intelligence can provide your organisation with a competitive advantage.
Analytical insight can maximise loyalty and revenue by extending the right offer at the right time to the right consumer.
All areas of your business can benefit from real time analytical data.
iCentric tracks everything - You decide how it should be segmented, and who can access the data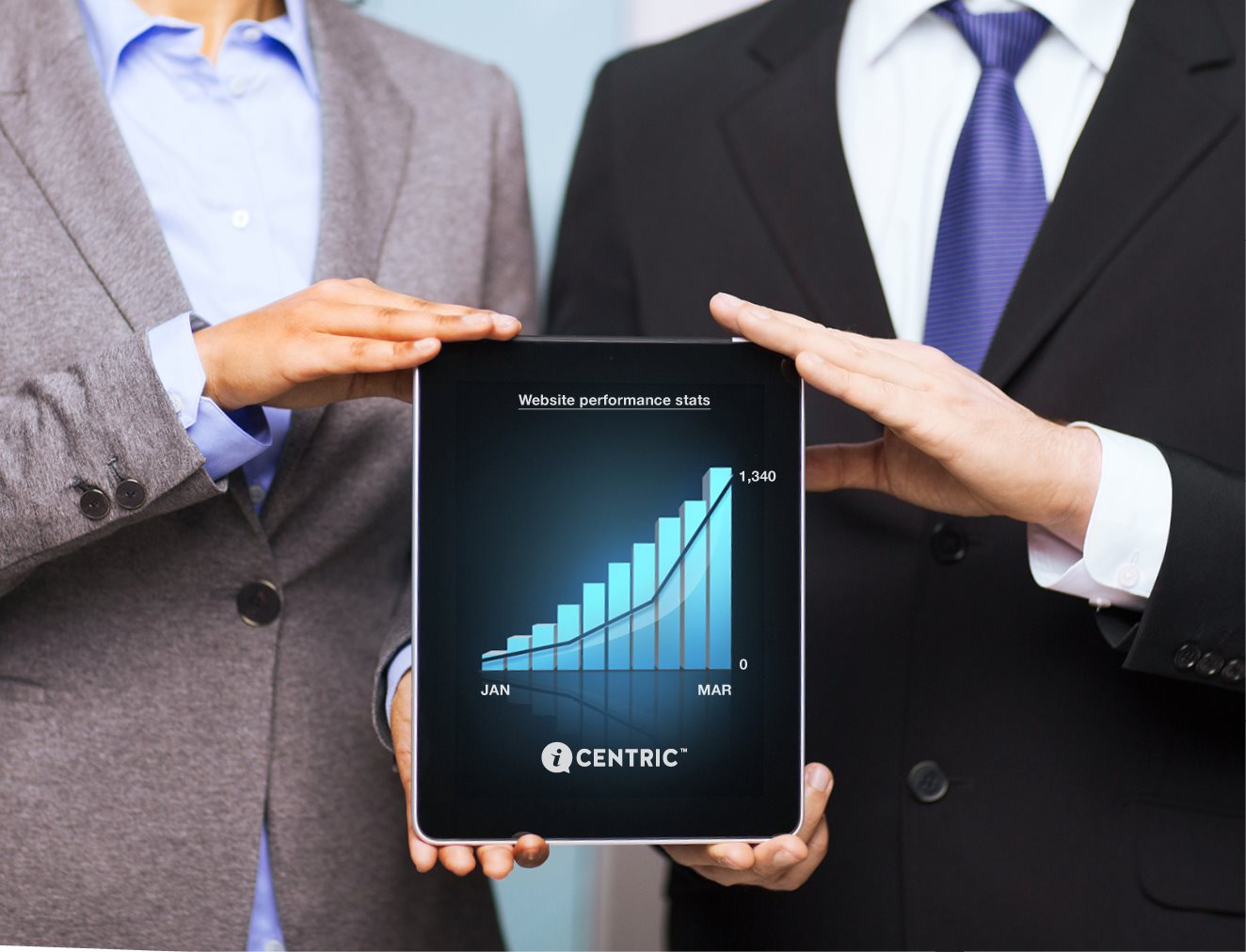 Visitor Interaction Platform
Use the business intelligence gathered by iCentric, to maximise customer engagement with V.I.P.
With V.I.P.  personalised content and guided visitor paths are put in place for individuals or groups of visitors, based on knowledge gained about them.
As visitors return, the level of knowledge about them grows and the degree of personalisation increases automatically.
Business intelligence allows you to accurately budget, plan and forecast.
Key benefit
83% of business professionals state that easy access to business intelligence is key to being competitive

Source: Boston University
Key features
Gain real time statistics over your entire digital portfolio, with access to who is visiting your websites, their organisation's identities, locations, interactions and their visitor  history.
Measure the conversions arising from visits, with views into online purchases, downloads, video plays, form submissions and much more.
Use the visitor interaction platform to set up managed experiences for your visitors, according to their profile and interaction history.
Automate delivery of related relevant content to reduce menu interactions and improve user experience.
Empower all areas of your organisation by allowing them to have controlled access to business intelligence that is relevant to their needs.
Access your data from anywhere at any time.